US Tax & Financial Services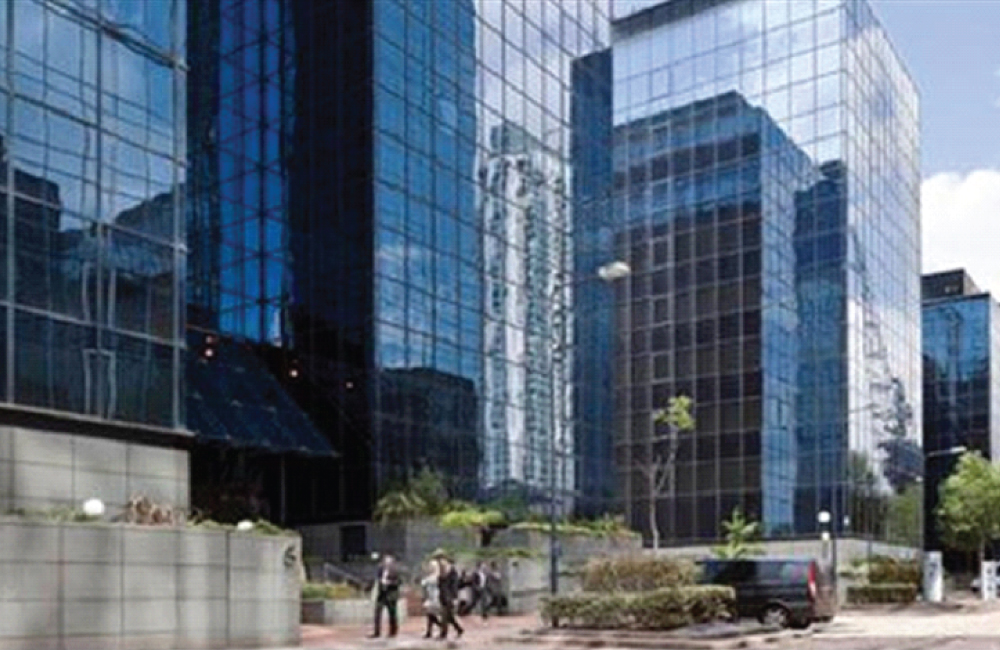 Citipost Power were delighted to be appointed to provide out of ours emergency care for US Tax & Financial Services
in Canary Wharf. This client needed to ensure that the business remained in operation regardless of any issues that may
arise. As part of our emergency response service we carried out repairs to comms room systems. This work ensured that
the vital IT systems within the company could remain operational. We endeavour to fix emergency call outs at the first visit
so that your company can focus on what it does best.