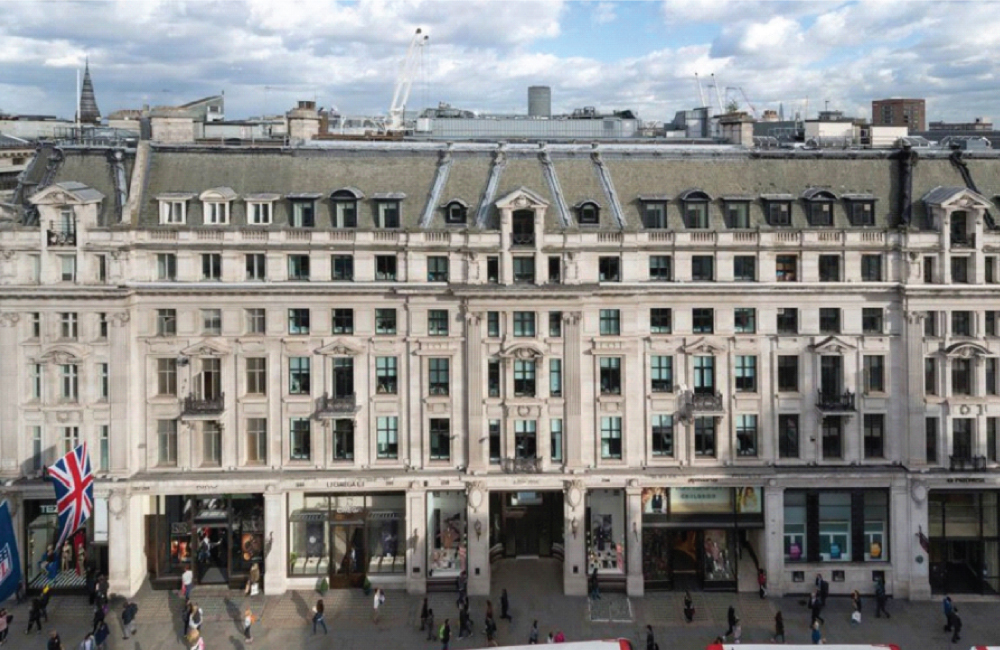 Citipost Power were able to support Live Nation with the refurbishment of their prestigious offices in London.
We are particularly proud of the state of the art HVAC system we installed during the building works. After
consulting with the developers we designed a heating and cooling system that would provide the client with a safe
and energy efficient solution for their needs.