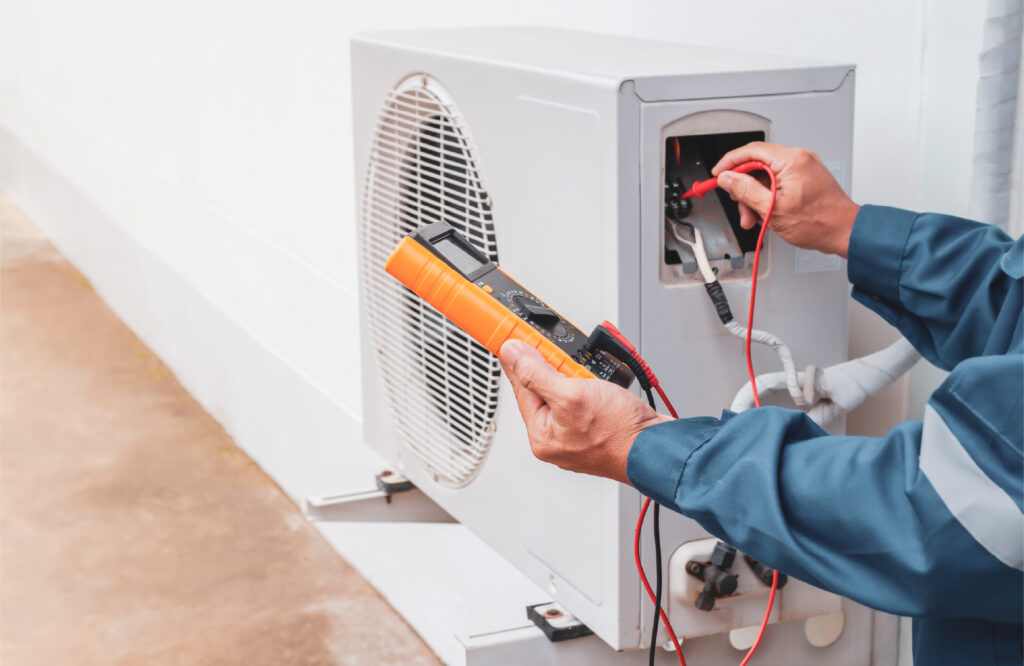 Citipost Power began its journey by offering installationswithin the home. In the UK, we are noticing temperatures increasingparticularly during the summer months. As a result, many households arechoosing to have air conditioning installed domestically to keep cool duringbursts of high temperatures. Not only this, an air conditioning system can alsobe used as an effective alternative to central heating.
Creating an idealtemperature for your household can help you have the perfect night's sleep. Nomore windows being left open or noises being heard. Air conditioning simplyprovides comfort for your home. Here at Citipost we specialise in providingenergy efficient residential air conditioners which will help have uninterruptedsleep. Our engineers are trained to full F Gas standards meaning that you canrest easy knowing your home units will be installed safely and effectively. Wealso understand that having work completed within your home can be intrusive,that's why our engineers receive specialist training on being respectful and discreetwhen entering your space.
Citipost power are currently offering VAT freedomestic installations, so there has never been a better time to have an ACunit installed in your home. Contact Us Contact us today to find out how wecan help you. To Keep your systems performing at their very best, we offer amaintenance package which will help increase the life span of your system andimprove the efficiency and reduce the risk of breakdowns. Alternatively, whynot check out our prior Projects to find out more about the workwe have carried out.